Audio-visual translations
I transcribe audio and video files into Italian. I translate English, German or Portuguese subtitles into Italian, as well.

In the transition from simple written to audio-visual translations, a variety of factors come into play, requiring adequate training. During my university studies I learned audio-visual translation techniques, which I have since improved through my work experience. Subtitling a video, for example, does not mean just learning how to use a subtitling program, but also understanding how words should accompany images, how to split up the text on the screen, how to set entry and exit times of a subtitle, which punctuation or font to use, how to distinguish two speaking voices and, last but not least, also learning to omit parts of text, if these are superfluous.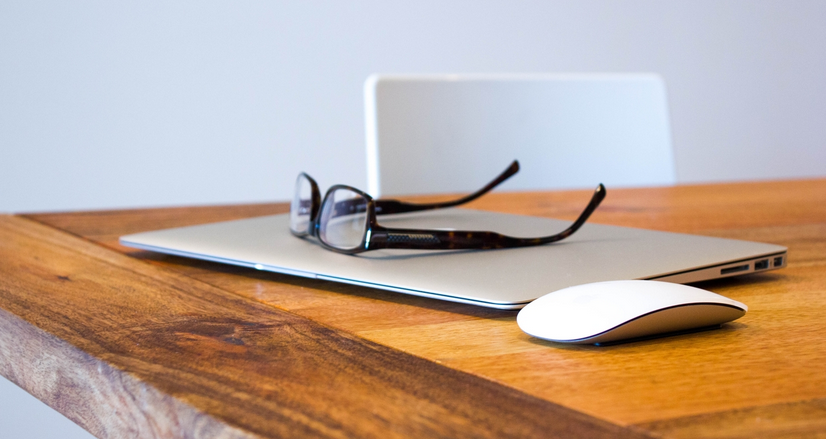 I also offer Italian lessons to individuals and groups.
All my lessons are tailor made and suitable for individuals from all backgrounds and levels, from beginner to advanced.
Perhaps you have already learned some Italian vocabulary and grammar or you can read well in Italian , but have difficulty when you are conversing or using your Italian at work.
I help you learn to use Italian in real conversations!
I help learners who are looking to:
Improve their Italian for business or work
Use Italian fluently and confidently in their daily lives
Feel more comfortable using Italian in Italy
I offer interpreting services (liaison interpreting) for b2b business meetings, foreign client visits, interviews, contract negotiations, and fairs. My working languages are German, English and Portuguese. Italian is my native language.
I live in Berlin, a city where there is no lack of opportunities for Italian companies and individuals to find their own expansion niche. Do you need help with German or English? Feel free to contact me and tell me about your project or your business idea, about the fair you would like to attend or about the customer you would like to get in touch with.
Before offering an interpreting service it's important, for me to get to know your company, as well as your project and the relevant  terminology  so that I can honestly evaluate if and how I can help you. And, if you are looking for a service among the ones mentioned above, I can usually do it.
If you would like a free and non-binding quote, please provide the following information:
language combination


the service you need


rough number of words (if possible send me the text so that I can see it personally)


field or sector (for example, technical, medical, etc.)


and delivery date


I will answer you as soon as possible.